Residential painting, power washing, and cleaning services in the Raleigh area
Like so many other happy customers in North Carolina, you too can have fast and friendly house pressure washing, painting, staining, repair, and residential cleaning services completed for your home. If you are a homeowner or landlord in Raleigh or the surrounding areas, NC Paint & PowerWash will get your property looking neat and tidy. You can trust our experienced technicians to get the job done right and within budget.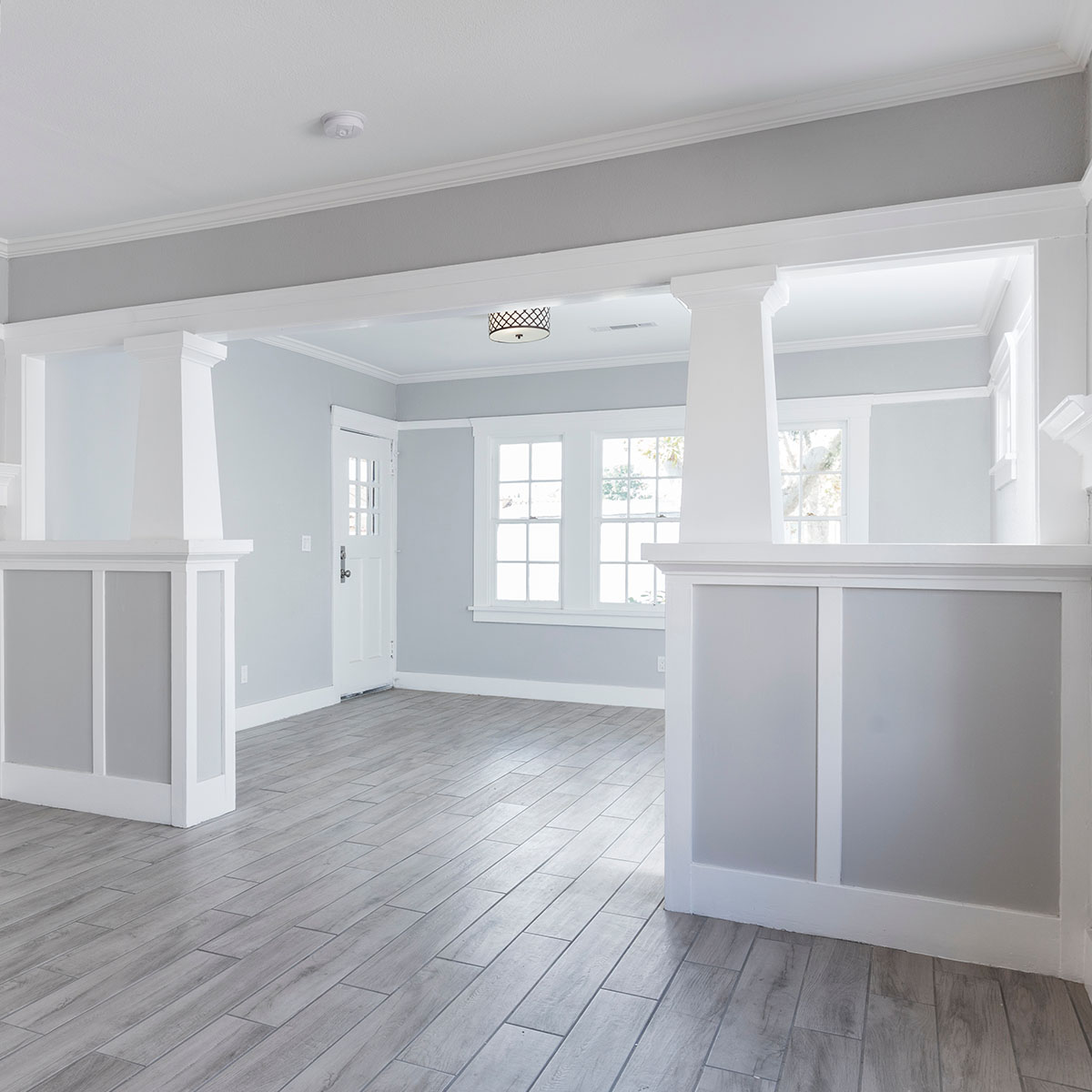 Exterior and Interior Painting
Want to add a splash of color to your living or dining room? Need an entirely new coat of paint to up that curb appeal? We can help with both exterior and interior painting projects and will recommend the right paints and finishes to keep your walls or siding looking great for years to come.
Power Washing and Pressure Washing
We'll clean the exterior of your home safely, effectively, and with minimal interruption to your day. Your home is an enormous investment, and our technicians will get it up to your high standards with hot and cold pressure washing and low-pressure/soft washing.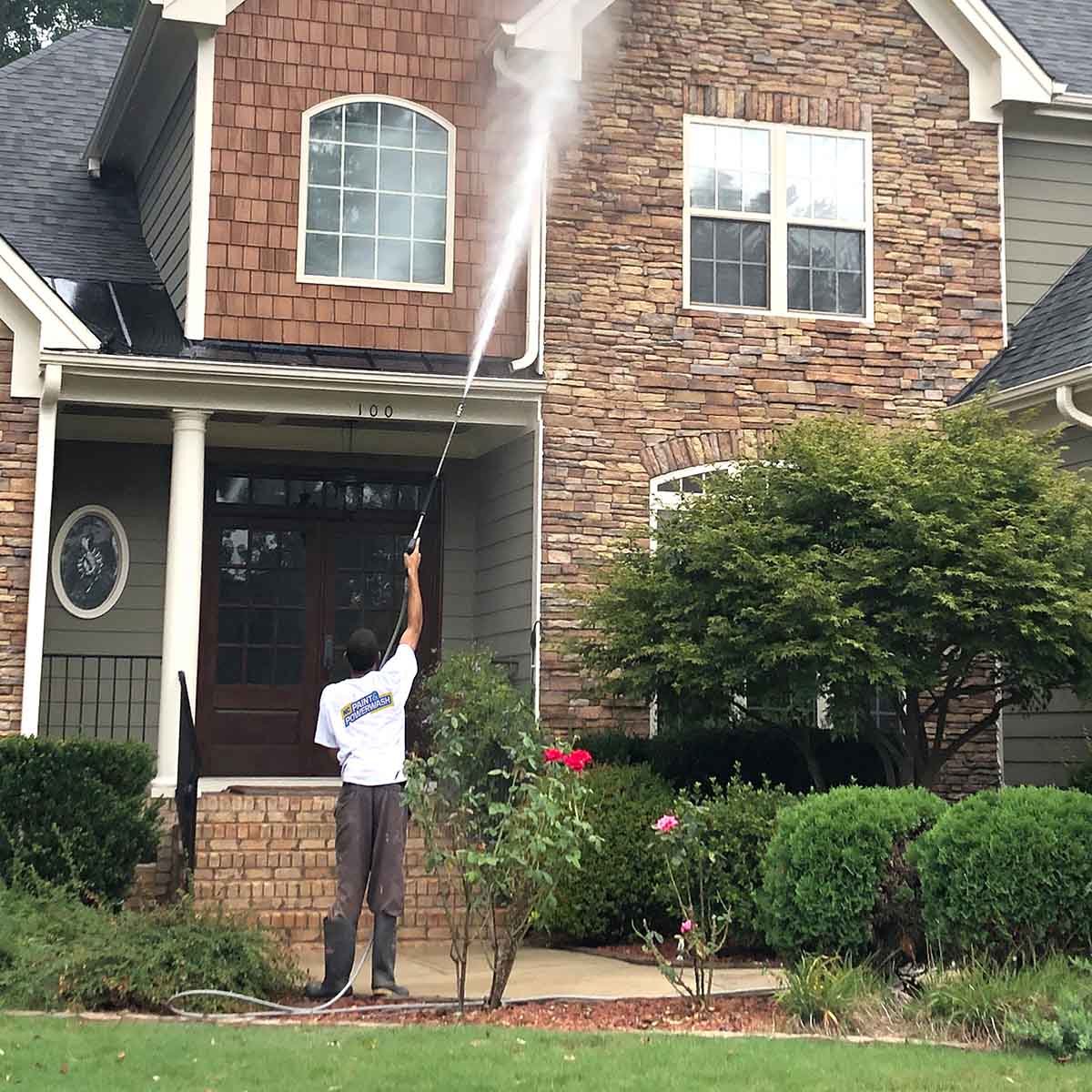 Deck and Patio Cleaning and Staining
Get your outdoor living spaces ready for your next big gathering. Our team will protect your patio and deck with top-quality stains and sealants, so you can enjoy your time outside with peace of mind.
Fence Washing, Painting, and Staining
The elements here in North Carolina can really take a toll on your fence, whether it's wood, vinyl, or metal. Our technicians will take care of the entire fence repair and updating process with professional pressure washing, painting, and staining services.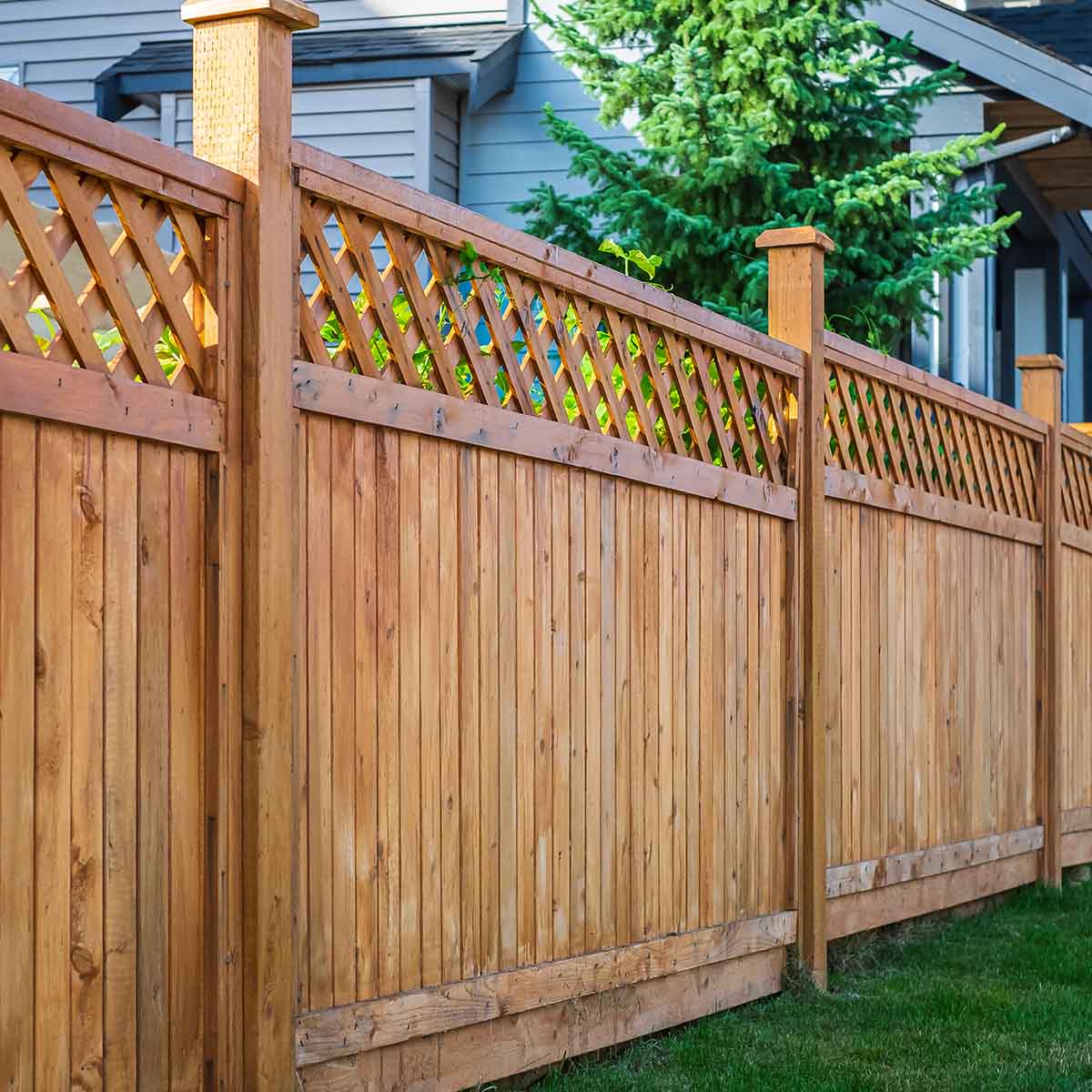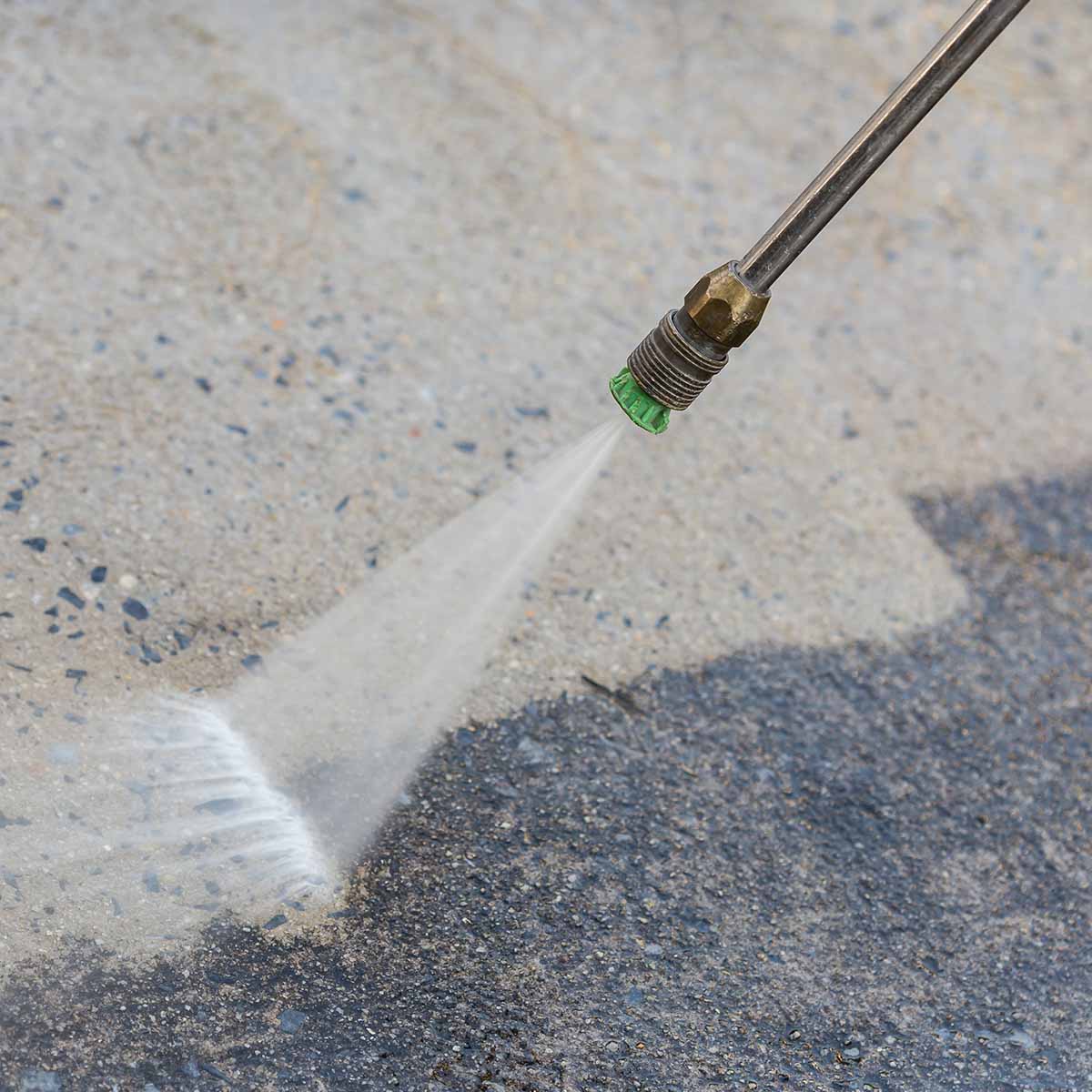 Driveway and Concrete Cleaning
You keep your cars clean, but what about your driveway? Oil, gasoline, road salt, and other materials can build up on your concrete surfaces, but our expert power and pressure washers will get these areas looking brand-new.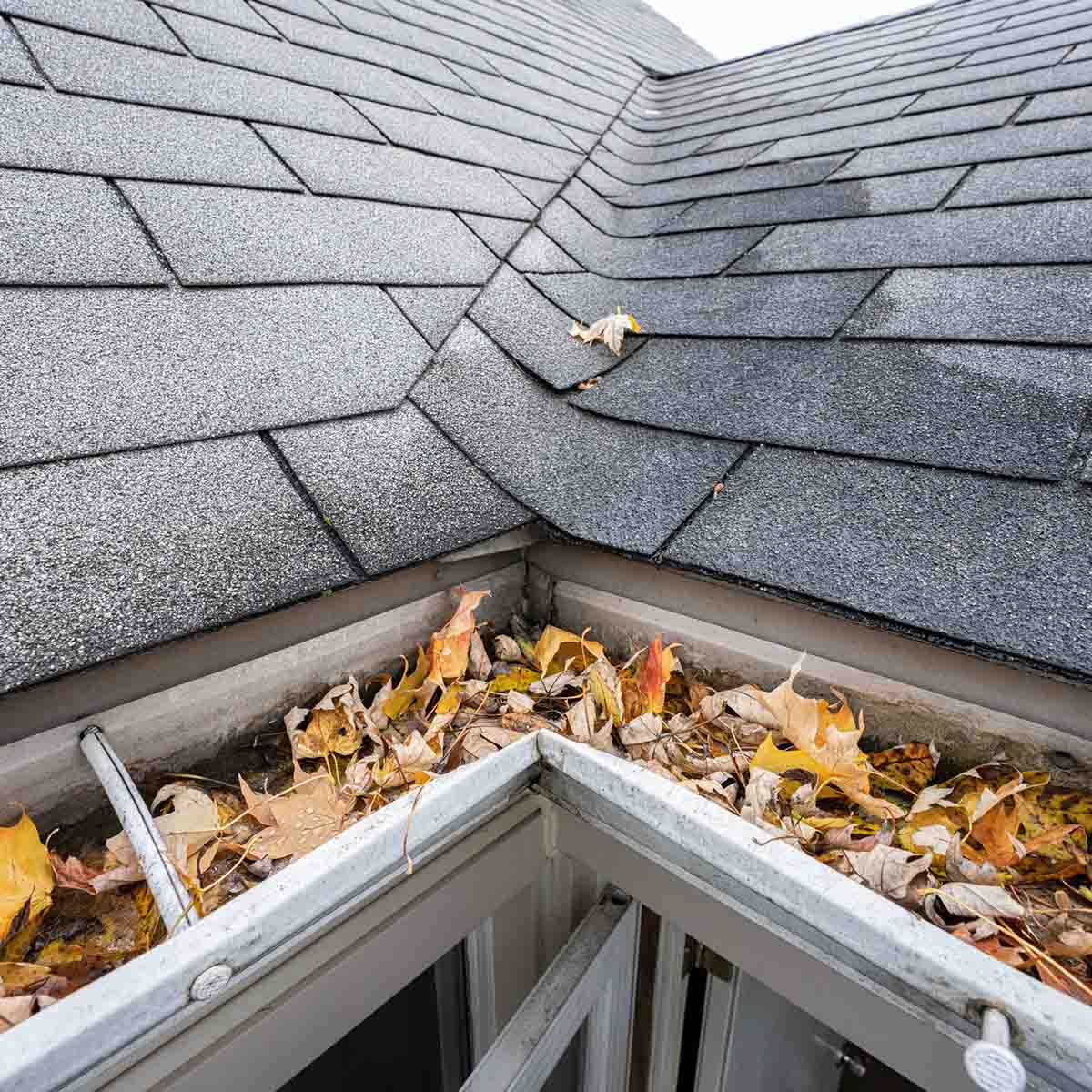 Keep Your Home Looking Its Best
Hire the professionals at NC Paint & PowerWash to protect your investment and maintain your home's appearance for the long term. Whether it's a quick soft wash to get rid of that winter grime or an extensive interior paint job, our team is ready to help. Call us at (919) 369-5725 or contact us online for a free quote today!