Specialty Paint and Power Washing Services in the Raleigh Area
Have a job that goes "beyond the basics?" We've got you covered! Besides our expert North Carolina painting and staining, and pressure washing services, our team at NC Paint & PowerWash also provides select specialty services for your home, business, or other property. No matter how big or small your project is, we'll get the job done correctly, on time, and within your budget.
Get rid of troublesome graffiti right away with our graffiti removal services. We can remove graffiti from a variety of materials quickly and safely.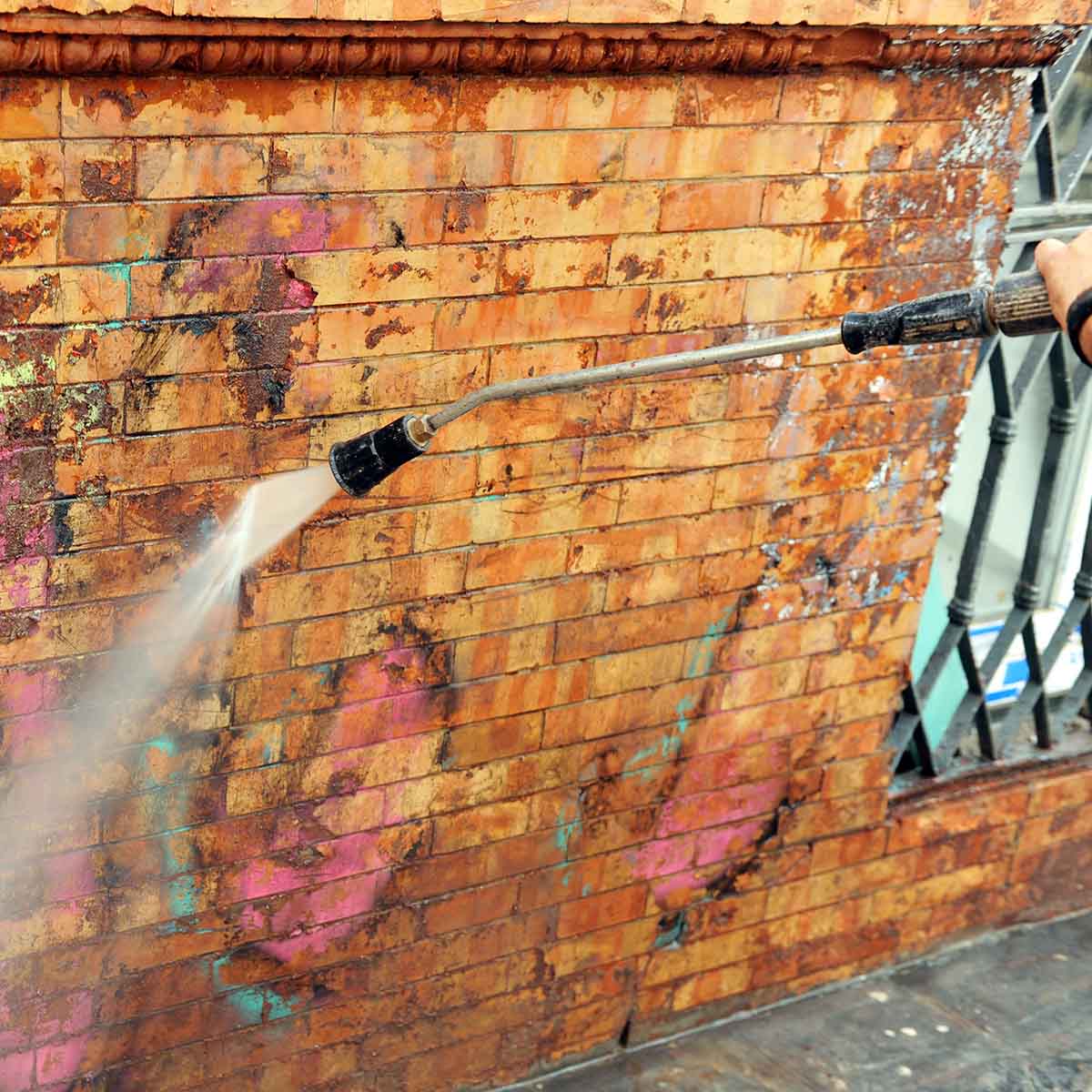 Family Owned With Decades of Success
For more than 25 years, our family owned and operated company has provided top-quality workmanship and customer service to our customers here in North Carolina. We're available for any type of job and can customize a service package to fit your specific needs. Call us at (919) 369-5725 or contact us online for a free quote today!