Graffiti Removal Services in the Raleigh Area
When your building has been covered in unsightly graffiti, our professionals can come to the rescue quickly. We work year-round and offer the fastest response time of any graffiti removal company in North Carolina. Our experienced and friendly staff knows exactly what to do to get your property back to normal (or even better)! We'll get to work ASAP with safe products that won't damage your building or landscaping in order to get rid of every trace of graffiti!
Our expert team can remove graffiti from:
Bare concrete
Brick walls
Painted surface
And more!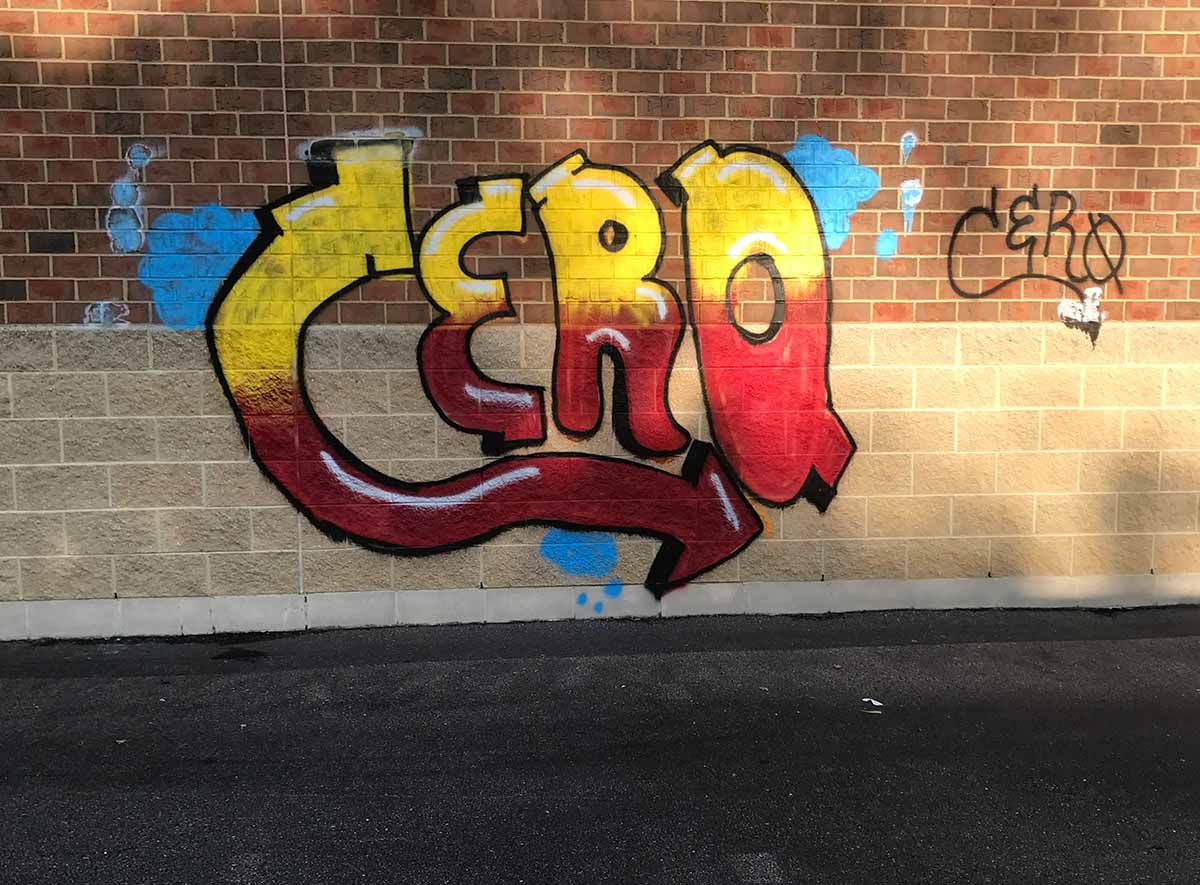 Get Rid of Unwanted Graffiti
When you have graffiti on your structure, we understand how frustrating the situation may be! Don't hesitate to give our North Carolina pressure washers a call at (919) 369-5725. We can be on our way as quickly as possible to put your mind at ease and get your business or property looking as good as new.